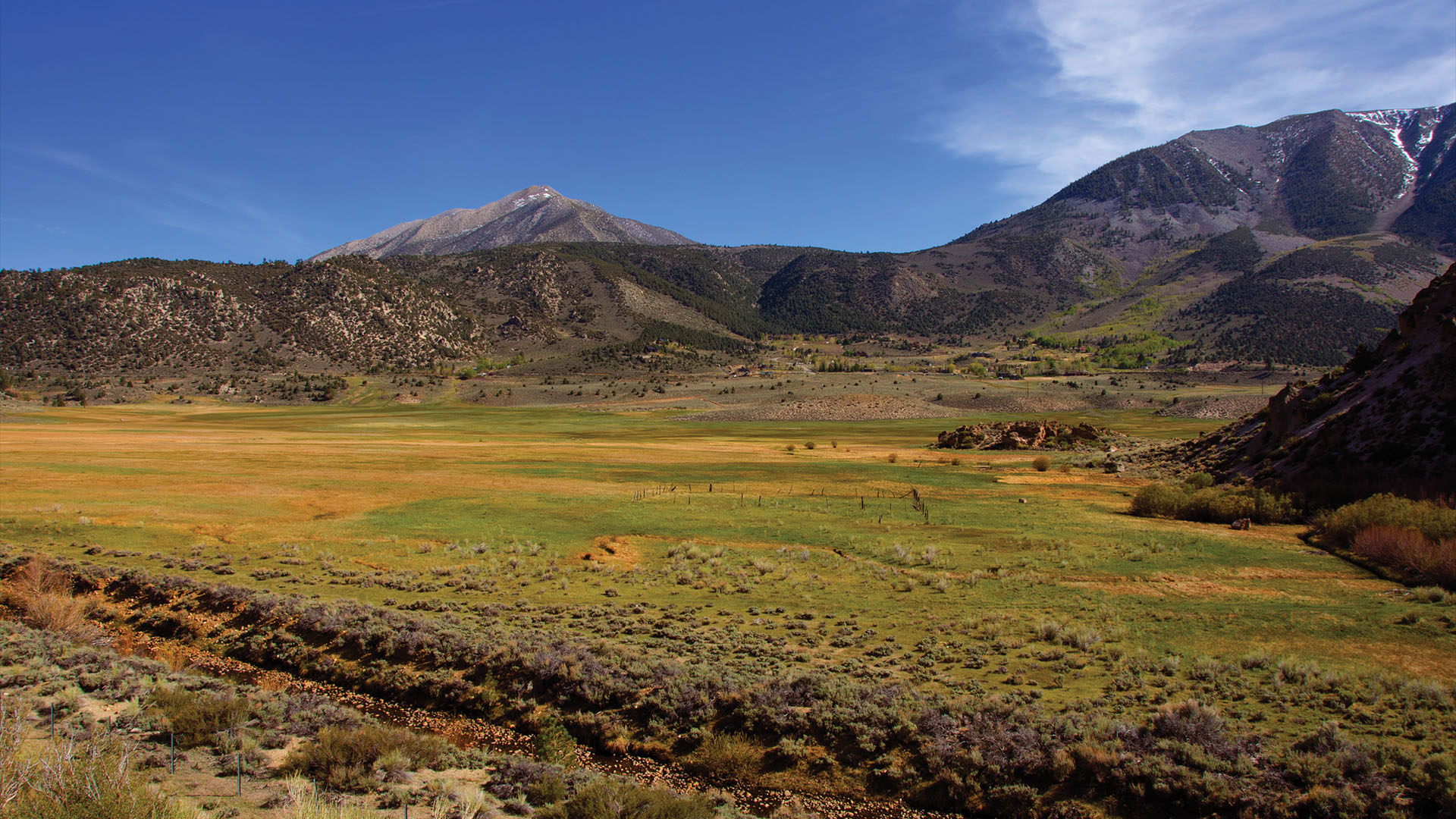 Make a lasting investment in the future of hunting and wildlife conservation
WITH GIFT PLANNING, YOU CAN PROVIDE LONG-LASTING SUPPORT FOR SCI FOUNDATION WHILE ENJOYING FINANCIAL BENEFITS FOR YOURSELF AND YOUR FAMILY
Charitable Gift Annuities
Increase your income in 2020. A transfer of cash, stocks, or mutual funds to a Charitable Gift Annuity could increase your income, save income taxes, and create a secure stream of income for the rest of your life. It is also one of the easiest and simplest ways to leave a gift to SCI Foundation to help the future of hunting and wildlife and leave a legacy.
Learn More
Contact Us
Safari Club International Foundation
4800 W. Gates Pass Road
Tucson, AZ 85745
Telephone: 520-798-4891
Our Staff
Gordon L. Nelson, CPA, CFP
Major Gifts Manager
(435) 213-9986
gnelson@safariclub.org
Thank you for reaching out to Safari Club International Foundation. We are delighted that you are interested in further information. We will make every effort to respond to you in a timely manner.
Enter Your Information